Health & Wellness Gifts
Gifts design with care to help to achieve the highest potential
for well-being!
ALOE UP
 SUN AND SKIN CARE PRODUCTS

OUR MAIN INGREDIENT - ALOE VERA Most people know a little about aloe vera gel, but not the whole story. You know it's good for you, it's natural and helps with burns, but why does Aloe Up work and feel so much better than other brands? Our answer is always the same — It's the aloe vera. Most sunscreens and moisturizers are based with water or mineral oil and manufacturers may put a drop or two of aloe vera. A drop or two won't do the trick, you must put in at least 20% by volume, of pure aloe vera gel, to get the true benefits of aloe. Aloe Up uses at least 35%, which is the highest in the industry.
Minimum order: 50
Lead Time: 2 weeks
FOB: Minnesota
Custom Logo: Choose from tote bags, gift boxes and baskets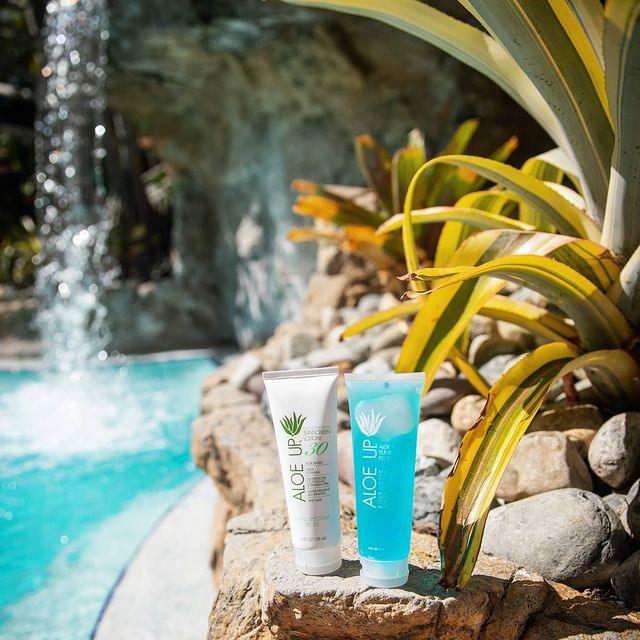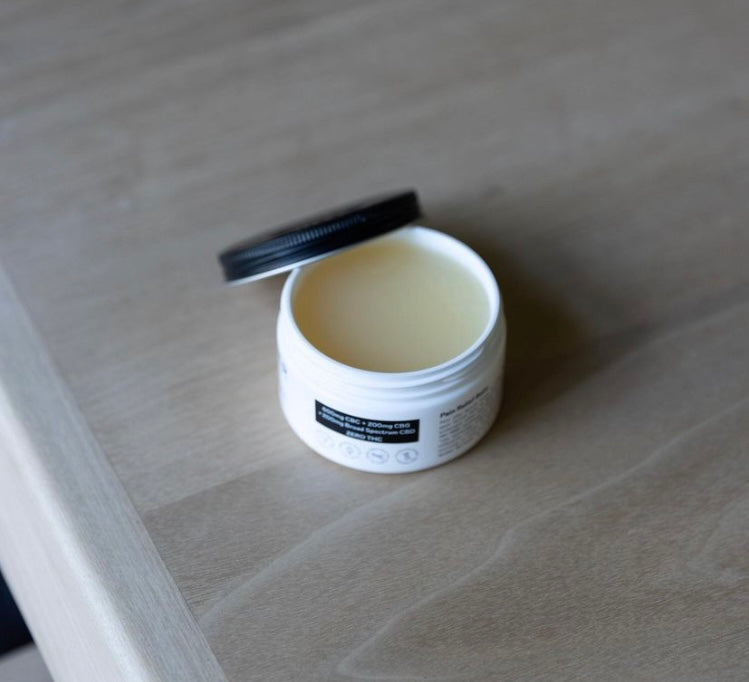 BARKER WELLNESS  
FOR HEALTHY LIFE STYLE
This vegan wellness company focused on empowering you to live each day at your best. Barker strives to share healing properties through our line of premium, cannabinoid-infused products.Barker's mission is to help you reach your goals by providing you with the highest quality products. We place great value in being an all-natural, vegan, and cruelty-free company. Whether you are a marathon runner, a full-time parent, have a generally active lifestyle, or could simply use a hand with life's little pain points, we exist to help you show up at your best.Putting together these quality products, we will customize and curate beautiful gift boxes to incentivize your customers and employees with healthy solutions for mind and body!
Minimum order: 50 
Lead Time: 2 weeks 
Custom Logo: Curated gift boxes with logo sticker available 

Ready to get started? Contact us!
Enhance your recognition with healthy gifts for employess and customers. We provide you with personalized solutions and high quality products for mind and body. Schedule a demo today or contact me directly!
+1 (312) 622-2653
Powered by AZEXO Shopify page builder