Public Chocolate Tasting Calendar
ABOUT
These calendars are open to all chocolate and wine lovers that enjoy a good time along with family, friends or simply enjoy on your own, everyone is welcome!

We also offer private tasting events with a minimum 10 people. 
If you need or would like  information in advance, please write to us at events@total-incentives.com
HOW IT WORKS
Select Your Event
Once you've selected the virtual or live event you would like to attend...
Wait For Instructions
Total Incentives will email you within 24 hours with detail information
Order Your Kit
This tastings will involve the tasting kit, and depending on the event, feel free to bring your own parings or ask us to including in your kit for additional fee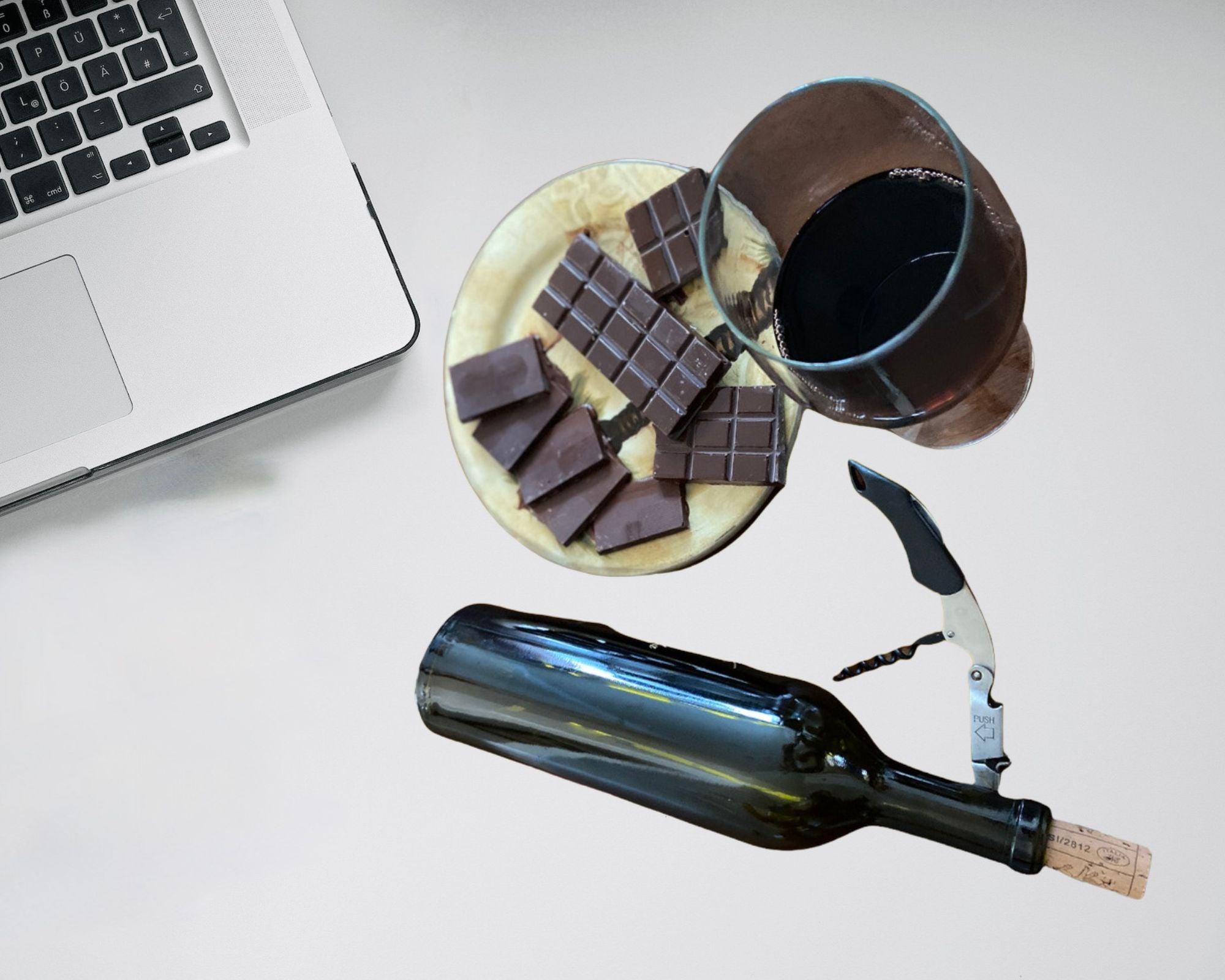 Virtual Tasting Events Calendar
Our virtual tastings (held over Zoom) are free to join, but make sure you register on the calendar so that you'll receive your email invite. We strongly recommend ordering a chocolate tasting kit to go alongside the guided virtual tasting session.Pairings like wine, spiritis and teas are welcome, with the option of bring your own or to added in the kit for additional fee.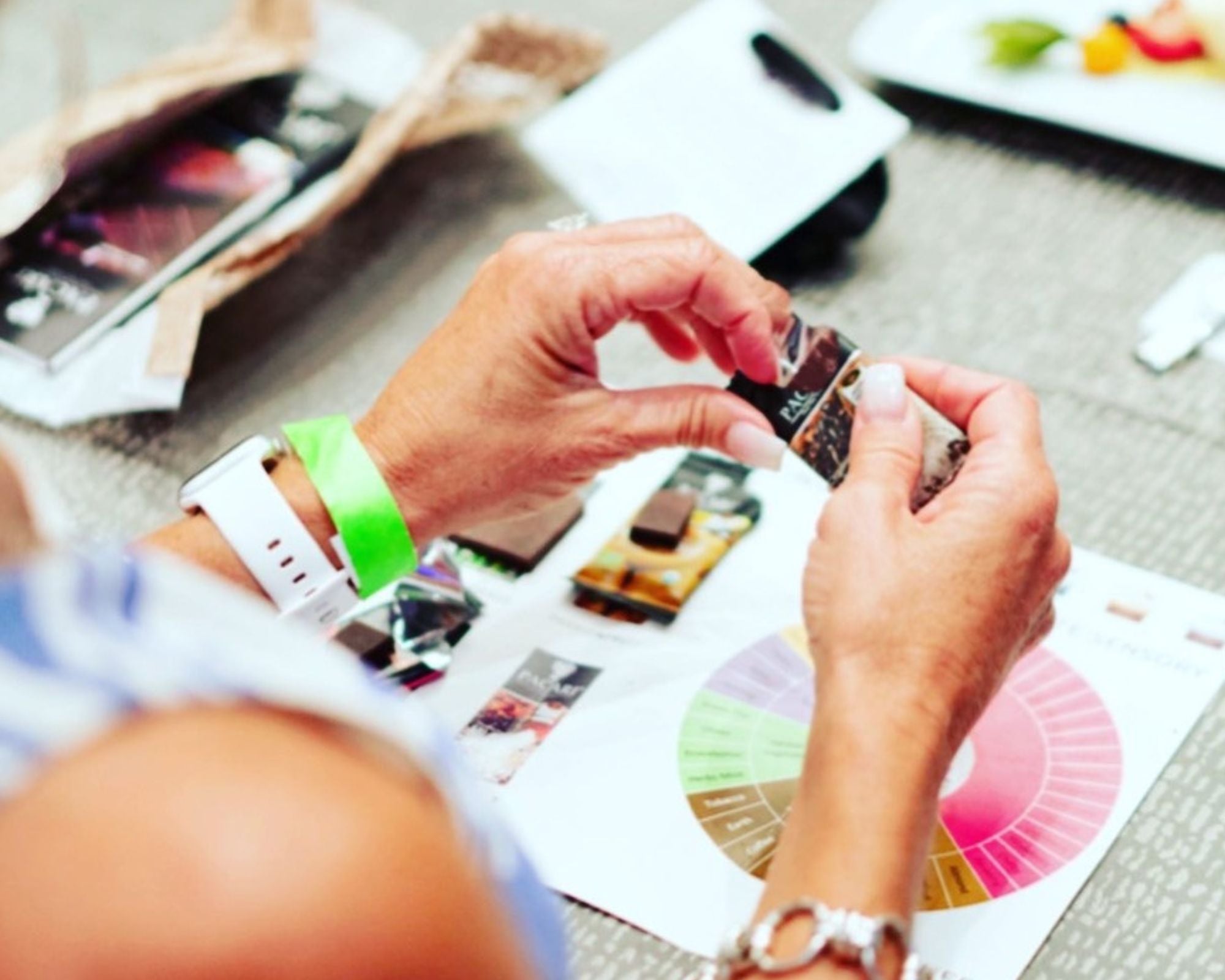 In Person Chocolate Tasting Events Calendar
Our live events are held in Southwest Florida, different venue options will be added once they are available.
If you would like to book a private chocolate tasting with wine pairings experience please send us a email and will reach out to you within 24 hours.  
Ready to get started? Contact us!
For a private chocolate tasting experience please send us an email and we will contact you within 24 hours.
Powered by AZEXO Shopify page builder