Frequently Asked Questions - FAQs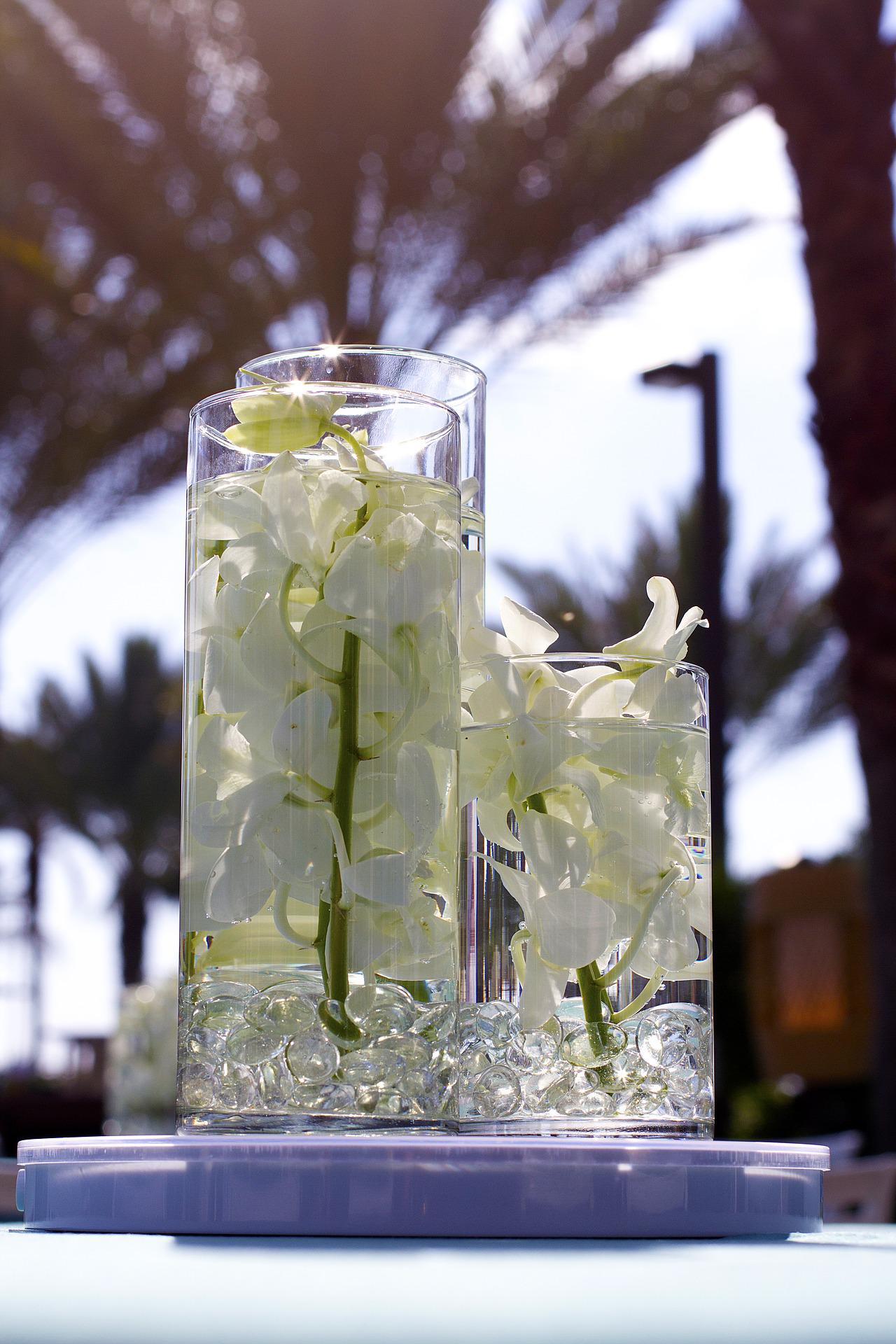 What are the dates for the Wellness Incentive Retreat 2022?
The retreat kicks off in the evening on Thursday Nov 3rd! After your arrival and registation you will meet the group at the welcome reception, and from there you will have your activities and relaxation time throughout the weekend until the departure day on Monday, November 7th.
Where will we be staying as a group?

The
Sanibel Harbour Resort & Spa
in sunny Sanibel, Florida. Full of amenities and great virews and service, is one of the most recognized healthy places in the Southwest Florida.
What do I wear to the Wellness Incentive Retreat?

Comfortable most of the time! You will be doing different activities outdoors while enjoying the beautiful Fort Myers beaches. We will provide details per activity to dress for dinners and special events.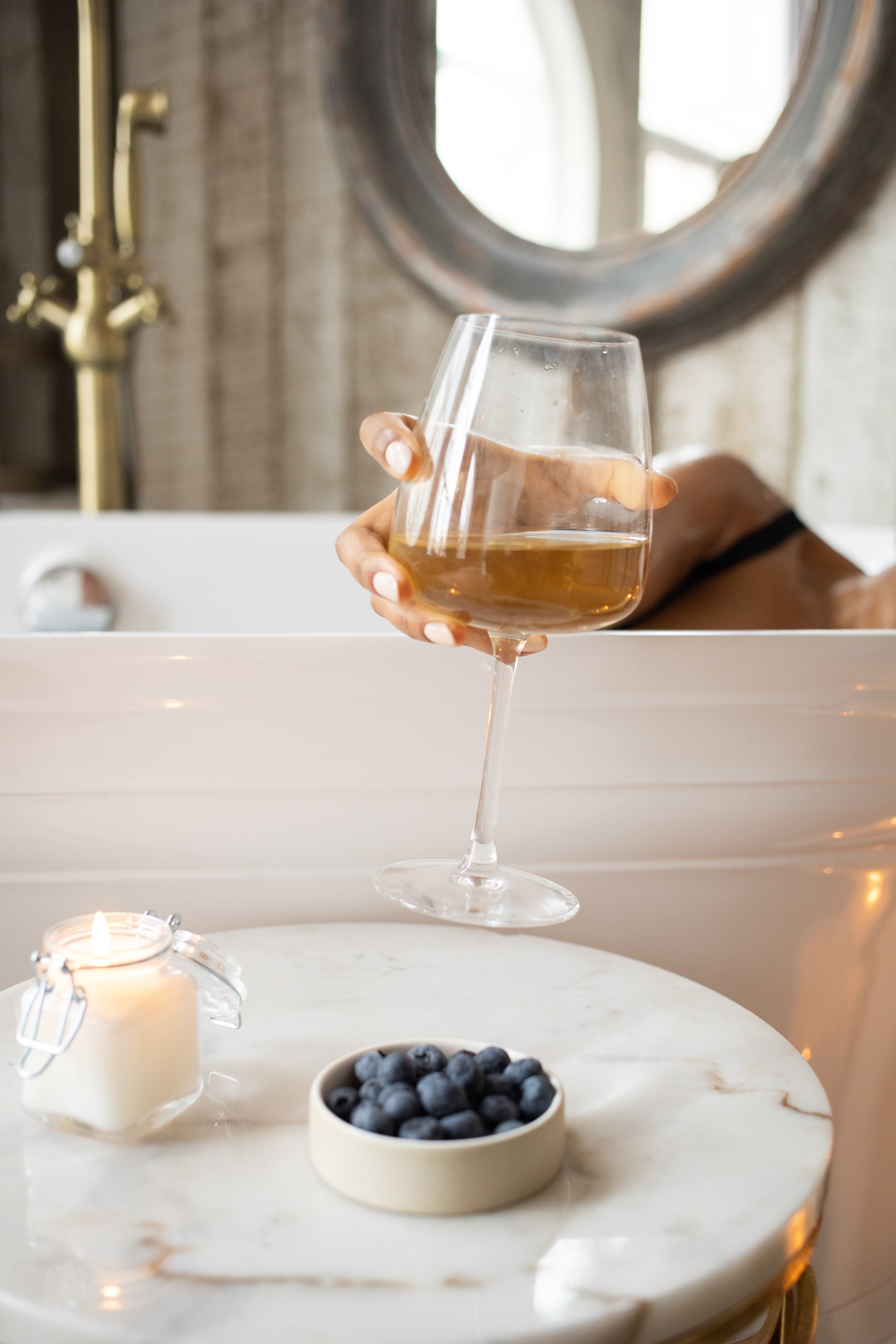 How do I book my spot to the Wellness Incentive Retreat?
Once you complete the form or send us an email to sales@total-incentives.com you will receive an email with an invoice, a deposit $200 (non-refundable) is required to guarantee your room and the activities that are exclusively for the group.

Is the package refundable?
Since we block spaces in advance the venue require final sale, but you are welcome to transfer your ticket to a someone else if you are unable to attend!
In case of emergency we can evaluate the case and provide 50% refund.
How can I request specific dietary restrictions?

Yes, when you sign up for the wellness incentive retreat, you will receive a form to fill out where you will find a section to request any dietary restriction.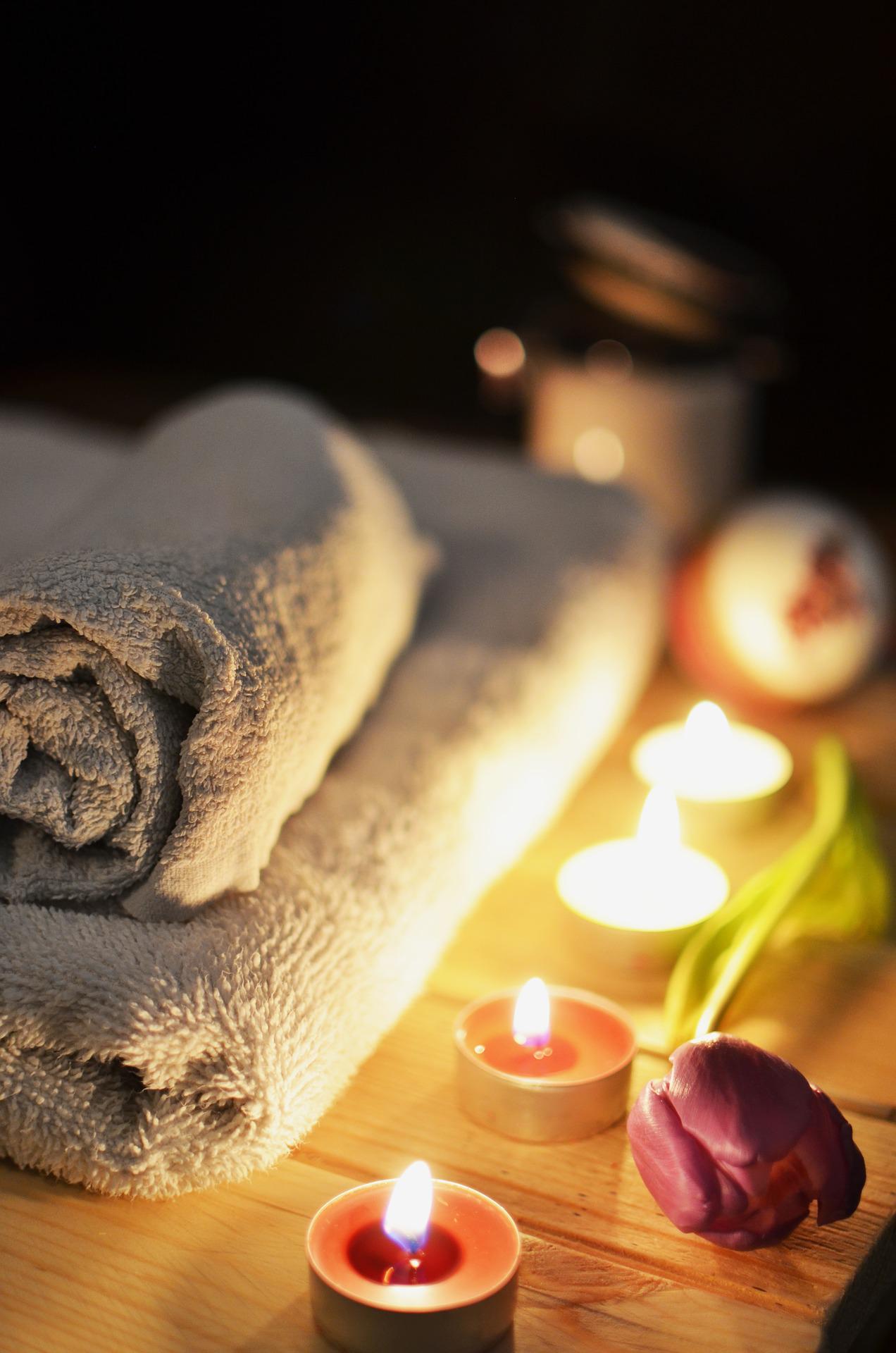 Is the Wellness Incentive Retreat open to women & Men?
Yes, the program is open to all genders.

We kindly request no children. This program is design to give yourself the 

opportunity to celebrate yourself from within letting go any responsabilities and worries of the day by day. We appreciate your anderstanding.

Is there any VIP packages?
The only upgrade you can request is the room by availability, contact us and we will help you with this request at info@total-incentives.com.
The complete agenda is design for the group with the same conditions for all to enjoy.
Will there be live music or entertainment? 
Yes! We will provide live music and a entertainment throughout the weekend.

Once you register you will recive the full agenda with these details.
Do I have to stay at The Naples Beach Hotel & Golf Club?

No. However, in order to receive the full experience of the Wellness Incentive Retreat we strongly suggest our guests stay at the resort. That is the best opportunity for us to host you with a full experience!.

Powered by AZEXO Shopify page builder