TOTAL INCENTIVES
Total Incentives provides customized corporate gifts, tastings experiences, and incentive travel focused on health and wellness. Along with our premium products we deliver exceptional service and personalized touches that will help you recognize and appreciate employees or customers in a way they will always remember. Our skilled team will collaborate with you to design a program to fit any budget, timeline, and theme. We strategically partner with premium organic brands from around the world, that abide by ecologically sustainable and socially responsible practices, to create unique memorable moments we can all feel good about. Some of our current partners include PACARI, award-winning organic chocolate, and ALIBU, organic fruit teas, both from Ecuador, as well as CAFE QUINDIO, organic single-origin coffee from the heart of Colombia, ALOE UP sun and skin care and BARKER wellness CBD. Whether you opt for a stand-alone gift or pair it with wine, luxury gift boxes crafted from wood or leather, and other accessories, the experience remains exceptional.

 Our mission is to go beyond just supplying travel and tasting ideas. Our passion is to organize incentive travel groups focusing on helth & wellness where different experiences (such as yoga, culture, education, nutrition, spa and more) are part of this amazing journey that will allow our clients to experience the culture and gastronomy of different countries and regions, specially in South America. Our priority is to provide corporate gifts, tasting experiences, and incentive travel for organizations and groups. We want to create an unforgettable experience for our clients.
Meet The Team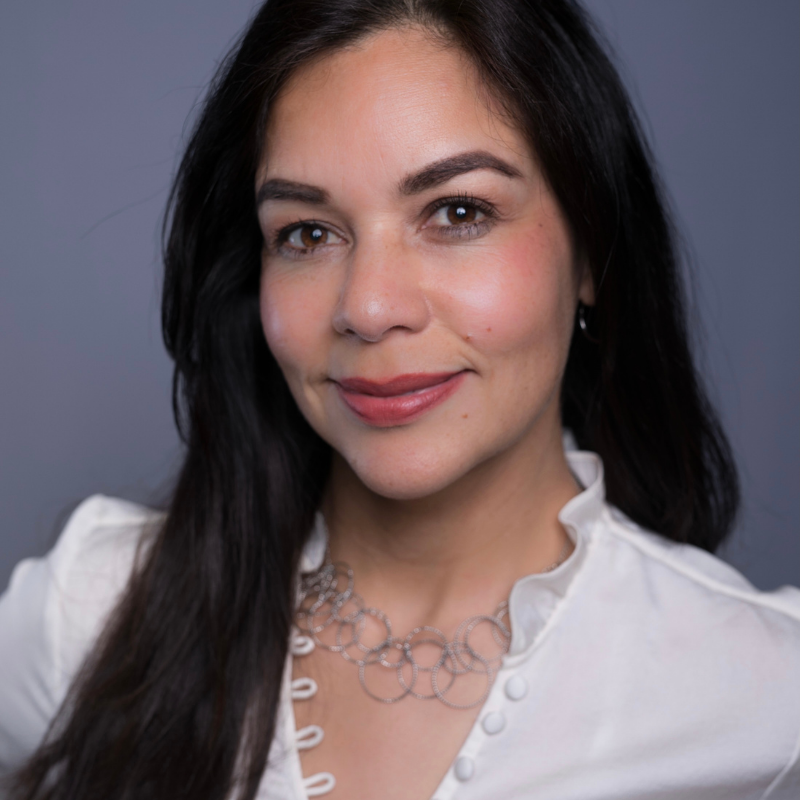 Julieta Kalinowski
I am originally from Bogota, Colombia, where I graduated from university with a degree in Airline Administration and Travel Agencies. My passion for traveling, exploring new cultures and planning trips with groups from all over the world allowed me to spend several years in the travel and airline industry. After 20 years working for leading travel industry companies, the love for healthy life style and providing each of my clients professional service and form the positive feedback I received, started me on the path to opening my own incentive business, expanding with corporate gifts, tasting experiences and incentive travel solely focusing on health & wellness. Our goal is to provide our clients with dynamic and unique incentive experiences catered to their taste and interest.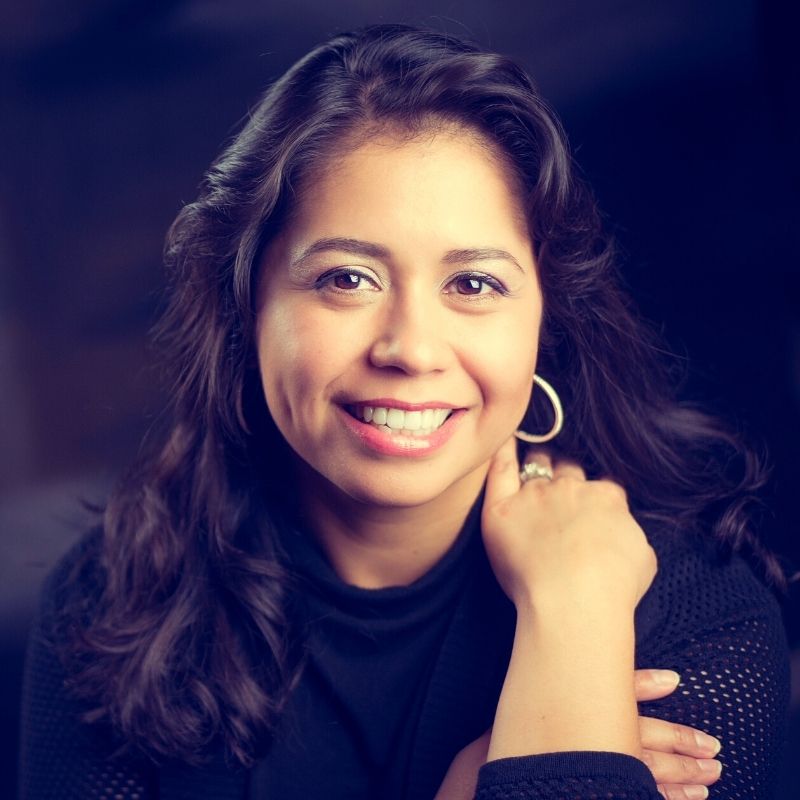 Paola LaManna
Paola is originally from NY, but has lived in many places, including Germany and Brazil, and speaks 4 languages. She began her career in marketing, but quickly discovered a love of logistics as I worked on executing national and international promotional programs. Over the last 20+ years, she has had the pleasure of working with dozens of amazing brands in various countries around the world. Paola prides herself on being a problem solver with strong attention to detail, which has served her well as a mom of 3 very energetic kids. She really enjoys turning creative ideas into tangible realities.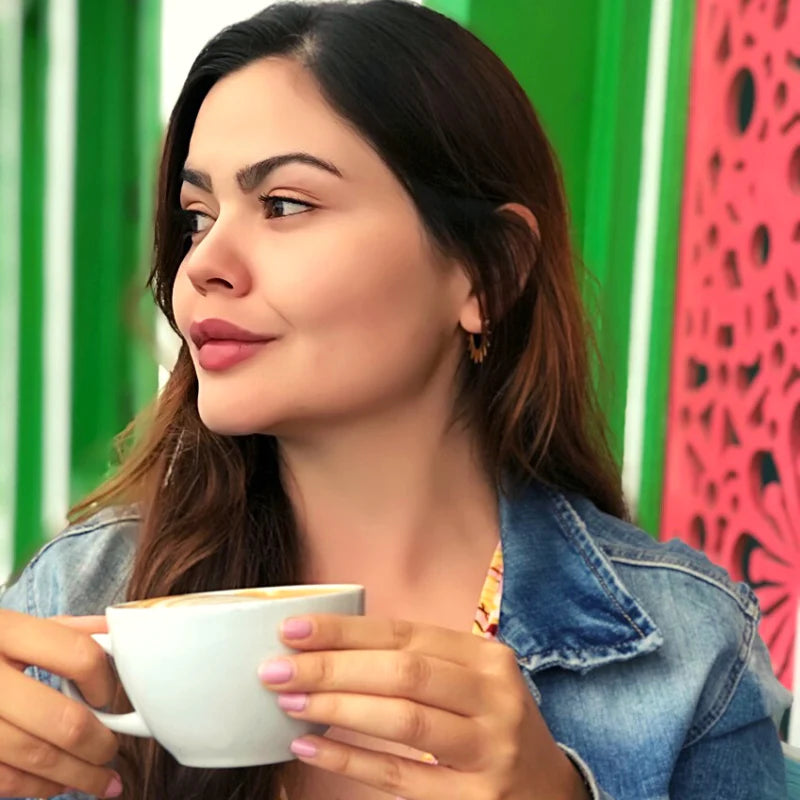 Lina Grandados
Lina is originally from Quindio, Colombia and grew up in a family that gave her the opportunity to study at a university and earn her MBA to be a part of the coffee business and become an entrepreneur. With this privilege, she seeks to positively impact others so that they see in the rural area an opportunity to empower and believe in themselves. Lina believes deeply in the cultivation of coffee and her goal is to promote the work that Colombian coffee growers carry out every day with a handmade process that results in the best coffee in the world. Lina's coffee has won several awards in 2020, it was among the five best Arabian coffee produced in Colombia, representing Quindio in the last years and other local competitions. 
Powered by AZEXO Shopify page builder