CUSTOMIZE GIFTS FOR ANY OCCASION!
How can you provide the ultimate experience? Spoil your customers, employees, or friends with one of the most delicious treats from Mother Nature through these 3 simple steps!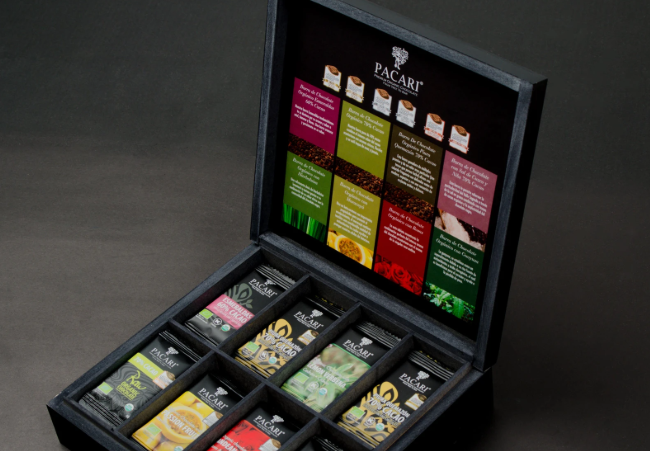 STEP 1: 

Choose Your Award-Winning Gift Box!
Yes, our award-winning organic dark Pacari chocolate is available for creating custom gifts! View our Corporate Catalog OR select a gift box directly from our store!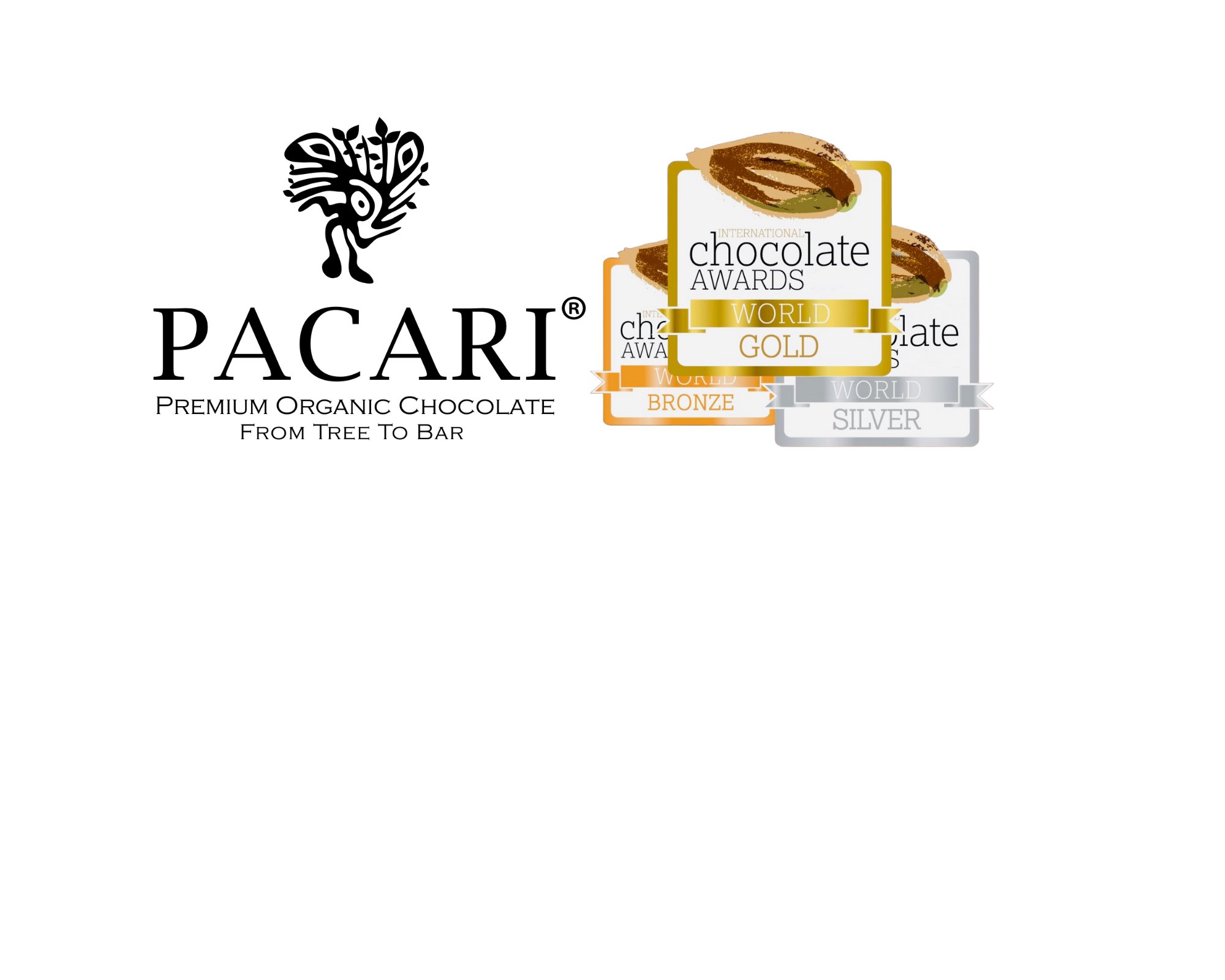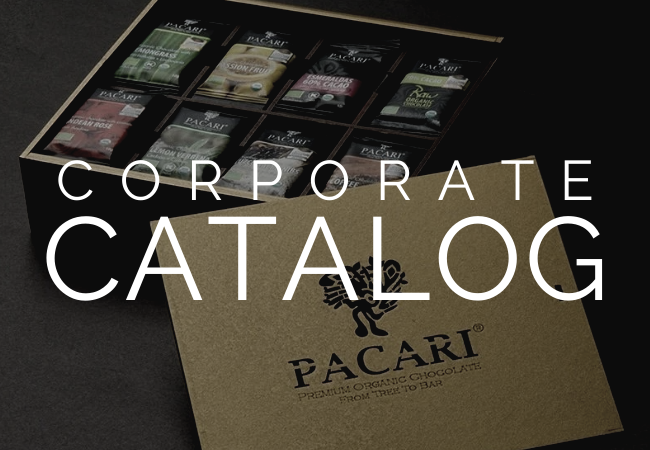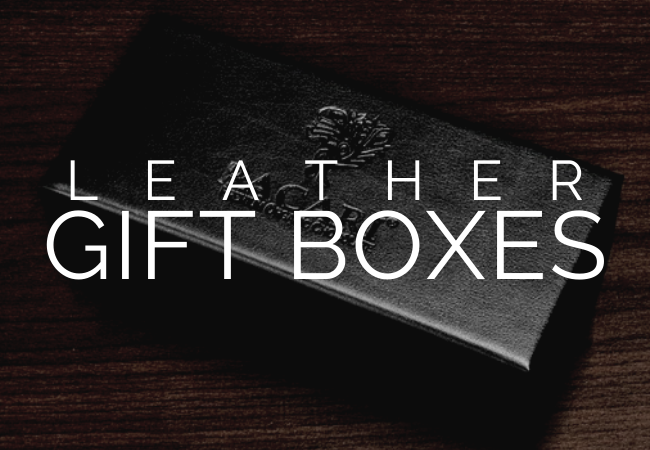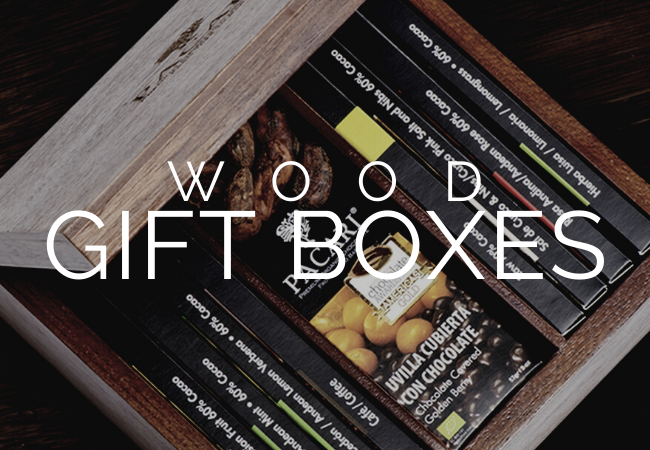 STEP 2:
Place Your Order Below!
Once you've selected your gift box of choice, complete the form below including the following items: your gift box of choice, the quantity you'd like to order, and your high-resolution logo for customization. For orders of 25+, we can customize your gift boxes for an additional $5.00 per box!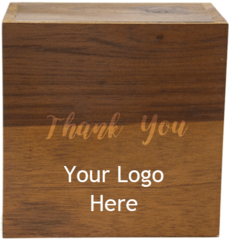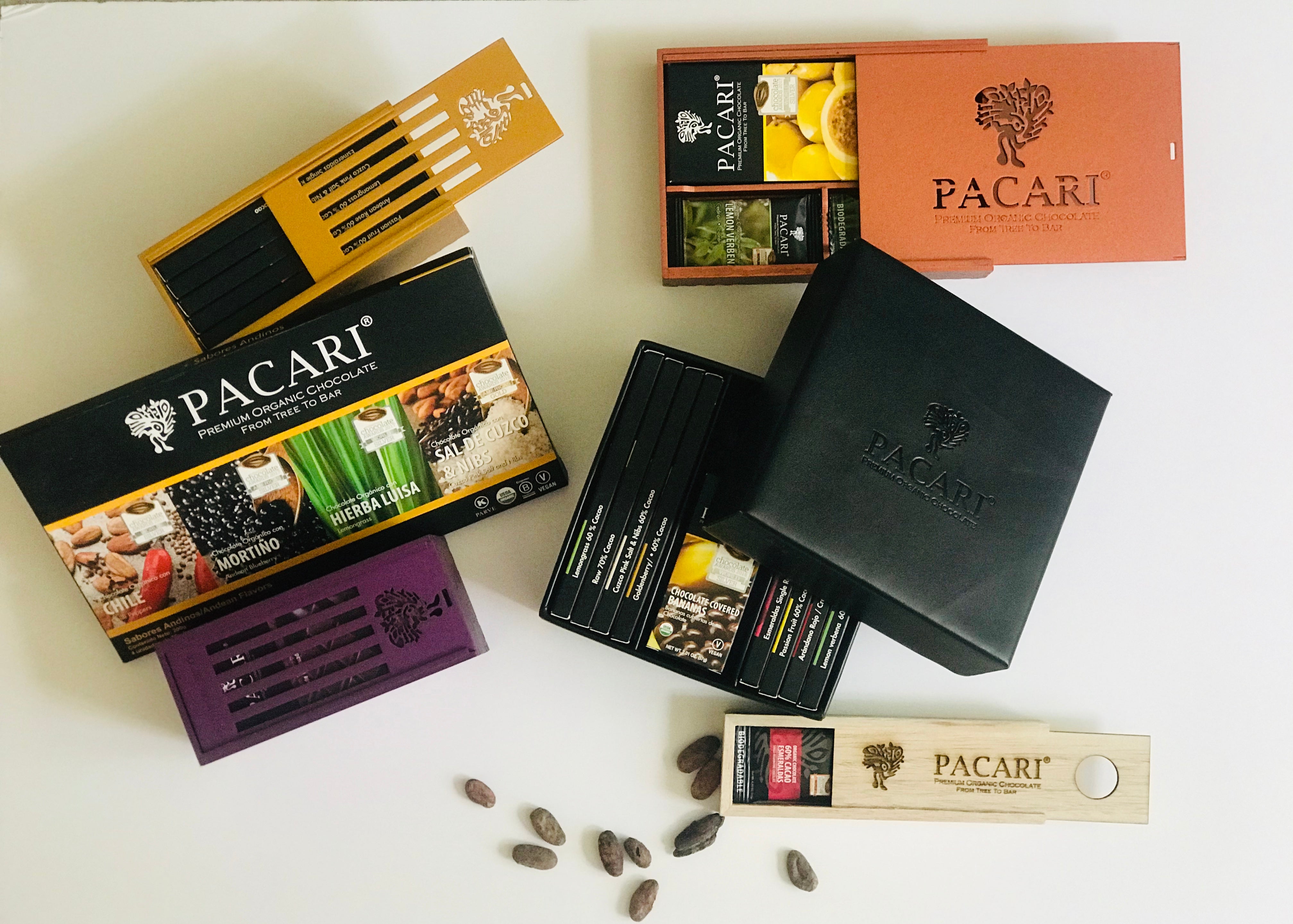 We will be in touch with you once we receive your request to confirm and put the final touches on your custom gift box order!
Try it out before you buy! Let's meet virtually to learn about your goals to deliver a great experience.
Will take you over your discount pricing, benefits and product quality.
Or Contact me directly at julieta@total-incentives.com or 
call ☎️ text  312-622-2653.

INTERESTED IN TURNING YOUR GIFT BOX INTO A FULL EVENT EXPERIENCE?
 With the gift box you've chosen, you have the option to add on
Powered by AZEXO Shopify page builder