BOOK YOUR CHOCOLATE TASTING EXPERIENCE!
Whatever the occasion is, Total Incentives will provide you with a fun and interactive flavor experience for your guests! From business to leisure, we host live and virtual chocolate tasting experiences for all types of events from corporate to private. 
All of our events are professional, fun, educational, memorable, and interactive for all who attend. It's an experience you won't forget!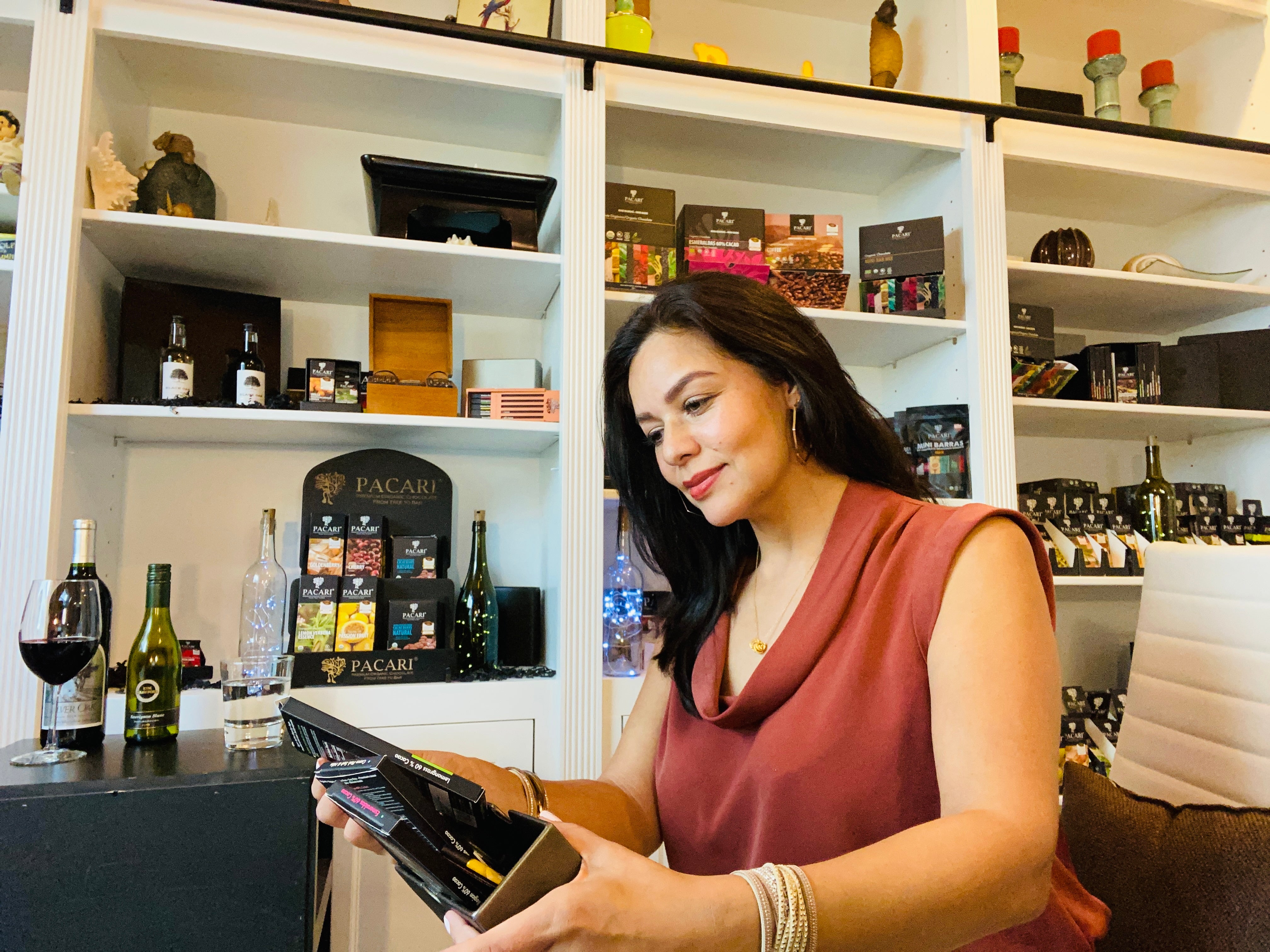 60-MINUTE UNIQUE TASTING
EXPERIENCES
Each package tier provides a different chocolate tasting kit and suggested wine pairings to enhance the flavor experience. We offer in-person and virtual experiences customized for each group!
For virtual tastings, use your own preferred virtual platform or you have the option to use the Zoom platform!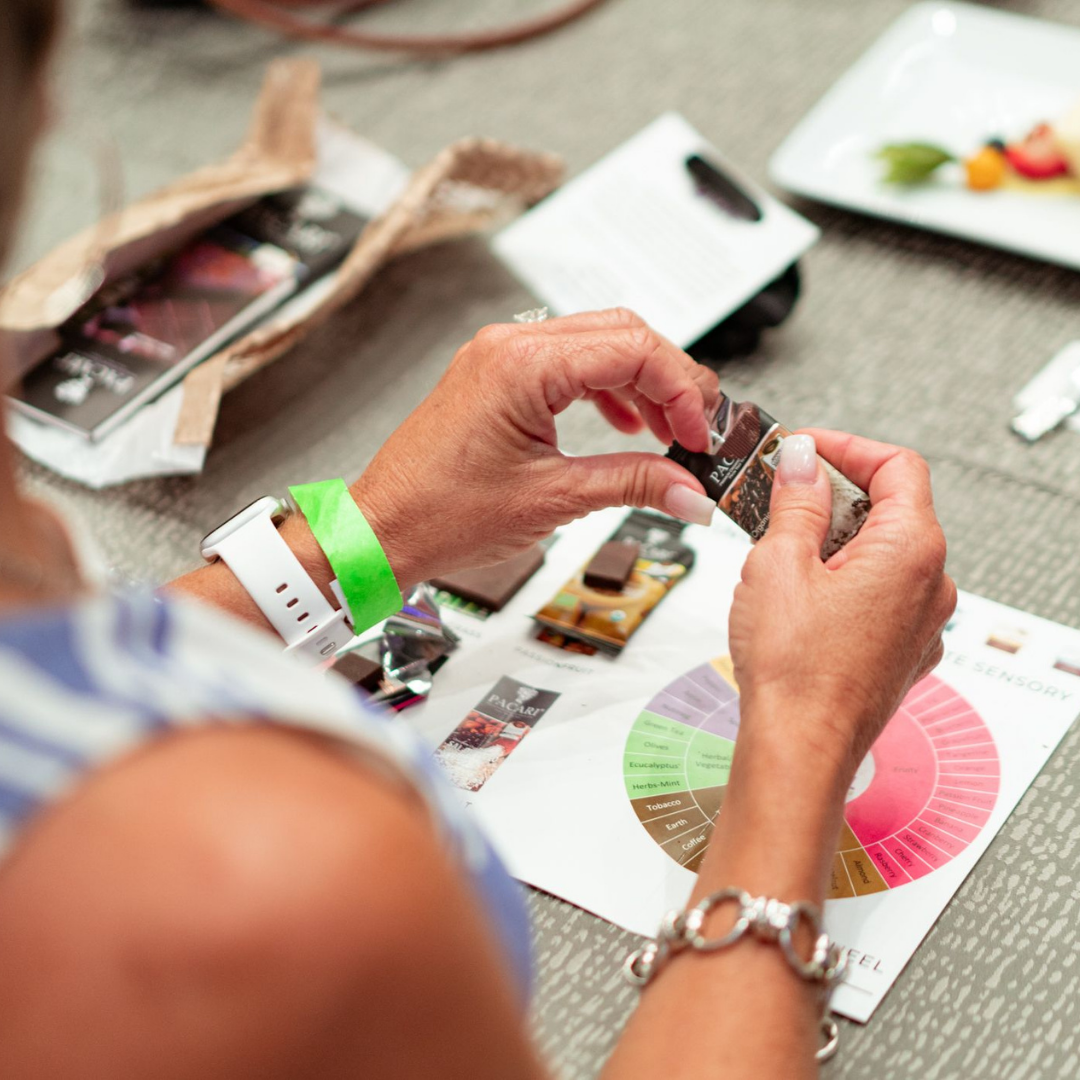 If you are planning on hosting a corporate event, tantalizing taste buds with organic chocolate should be one of your goals. This memorable, fun, & engaging experience will leave your guests truly delighted.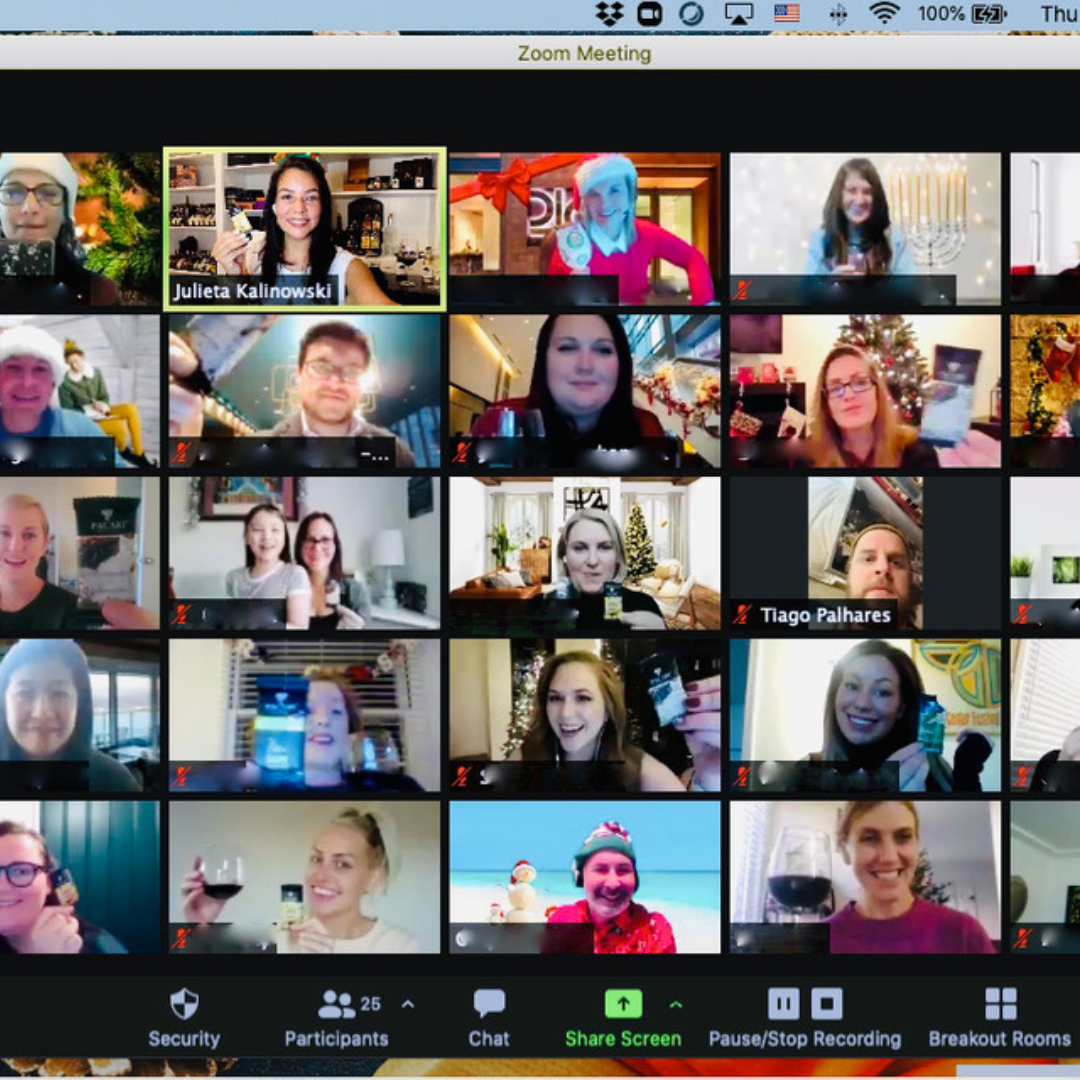 Here, there, anywhere. We are proud to also offer virtual tasting events! Tasting kits are shipped directly to your guests and we help you plan the tasting presentation every step of the way.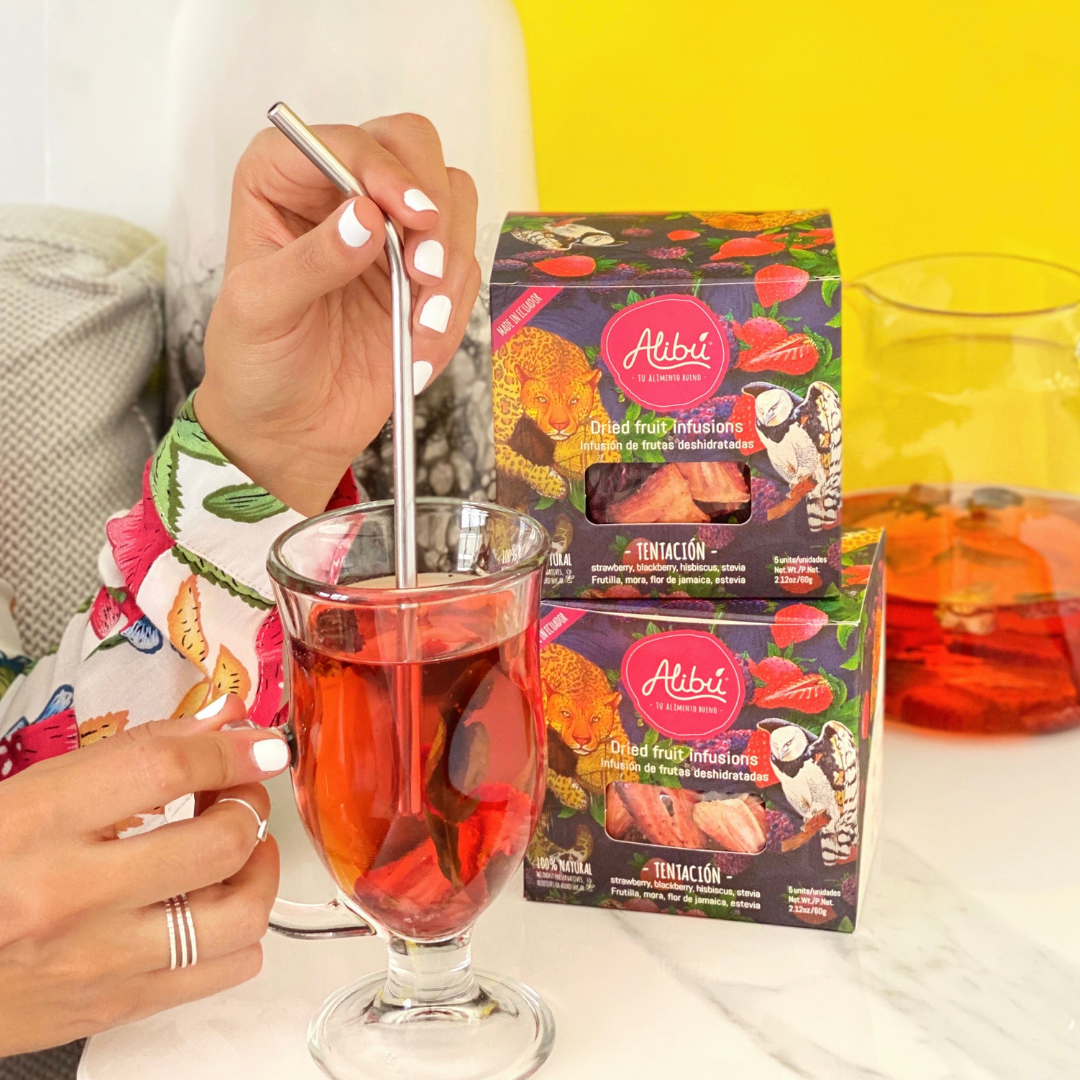 FRUIT tea INFUSION PAIRINGS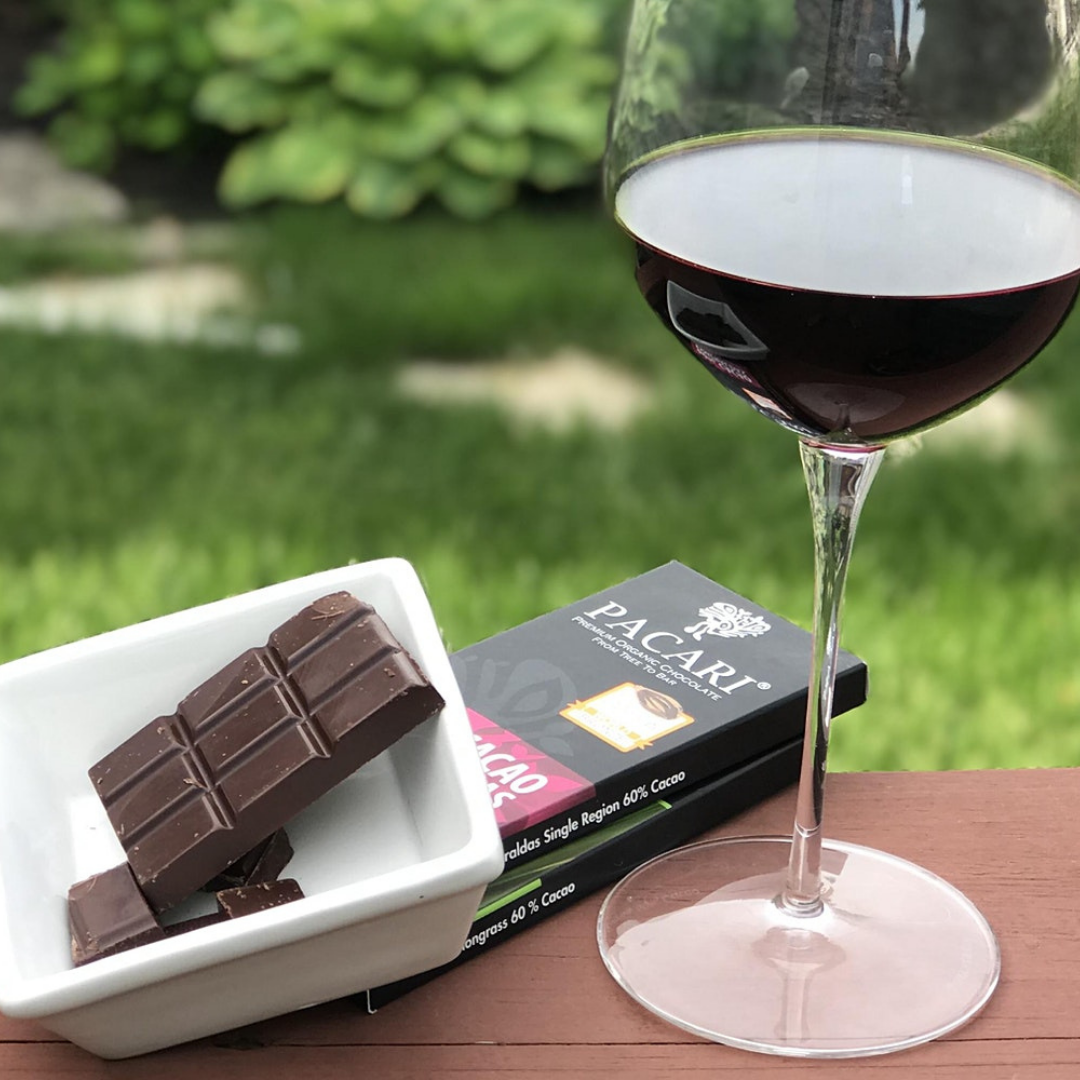 Or add wine to your level up your tasting experience!
From bold reds to fruity whites, we will offer the best pairing suggestions to compliment your tasting kit.
WE OFFER 4 CHOCOLATE TASTING EXPERIENCES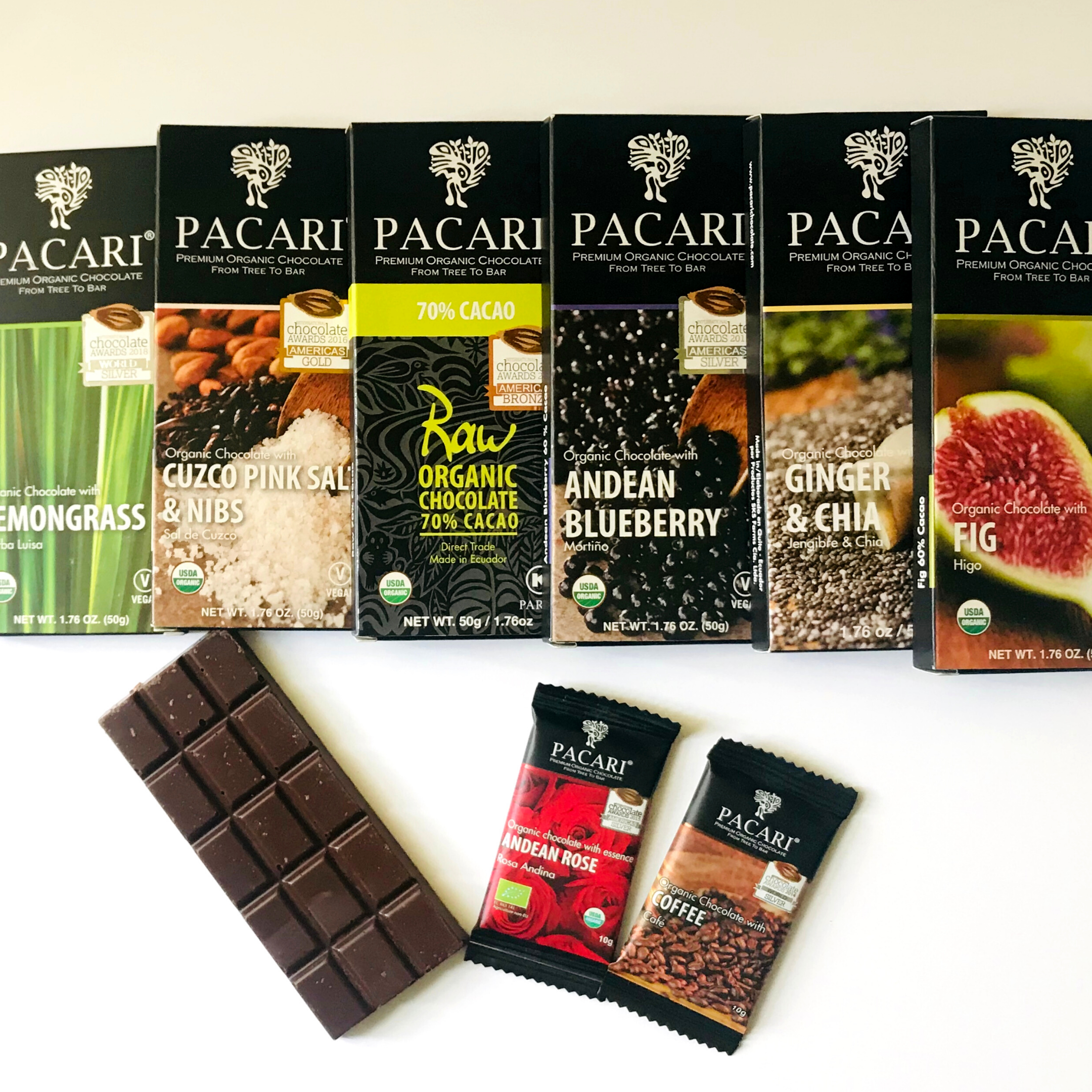 $55 PER PERSON*
There's no such thing as too much Pacari chocolate. This experience allows you to indulge in a variety of chocolates!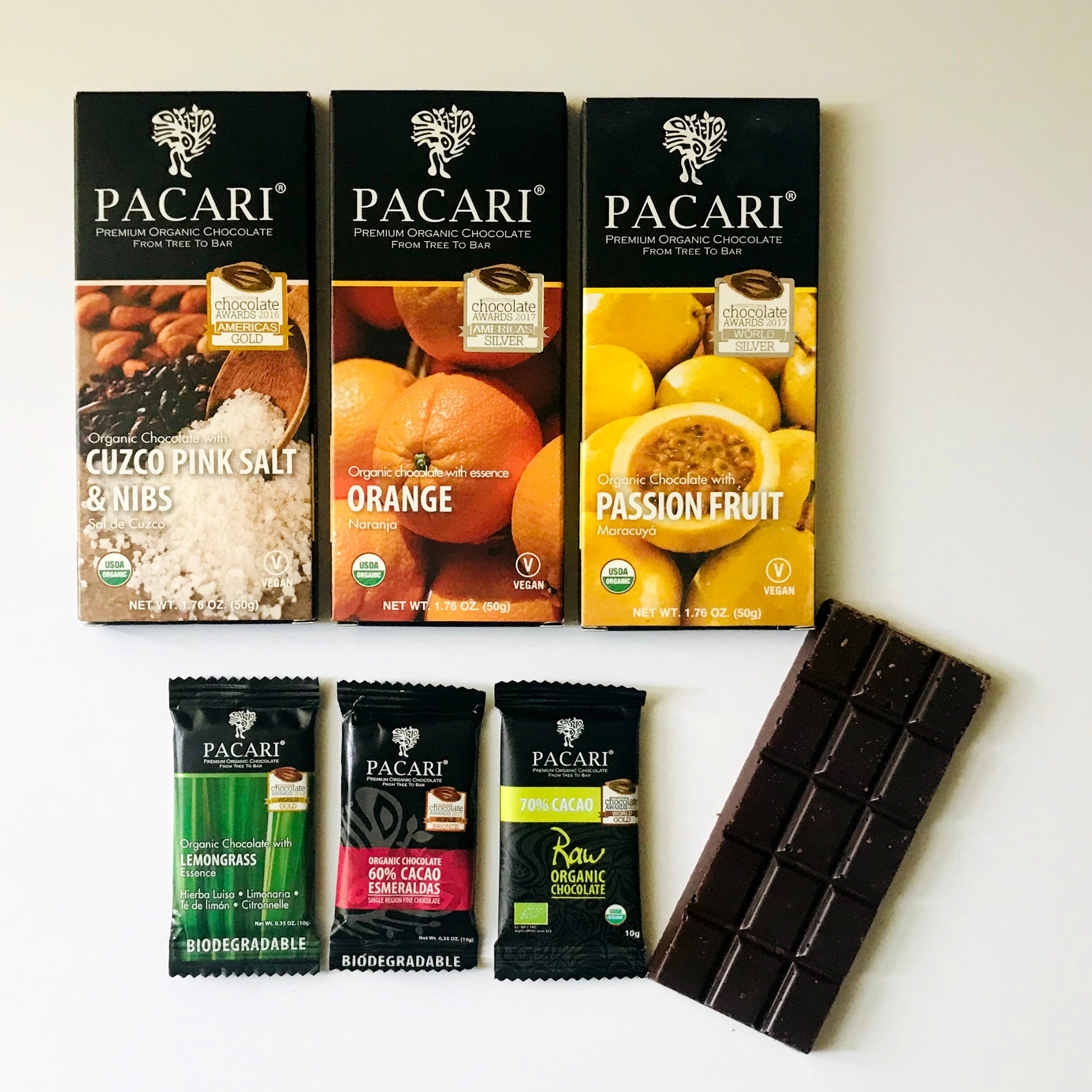 $45 PER PERSON*
A little bit of this, a little bit of that! This experience allows you to try a perfect mix of what this Pacari tasting offers.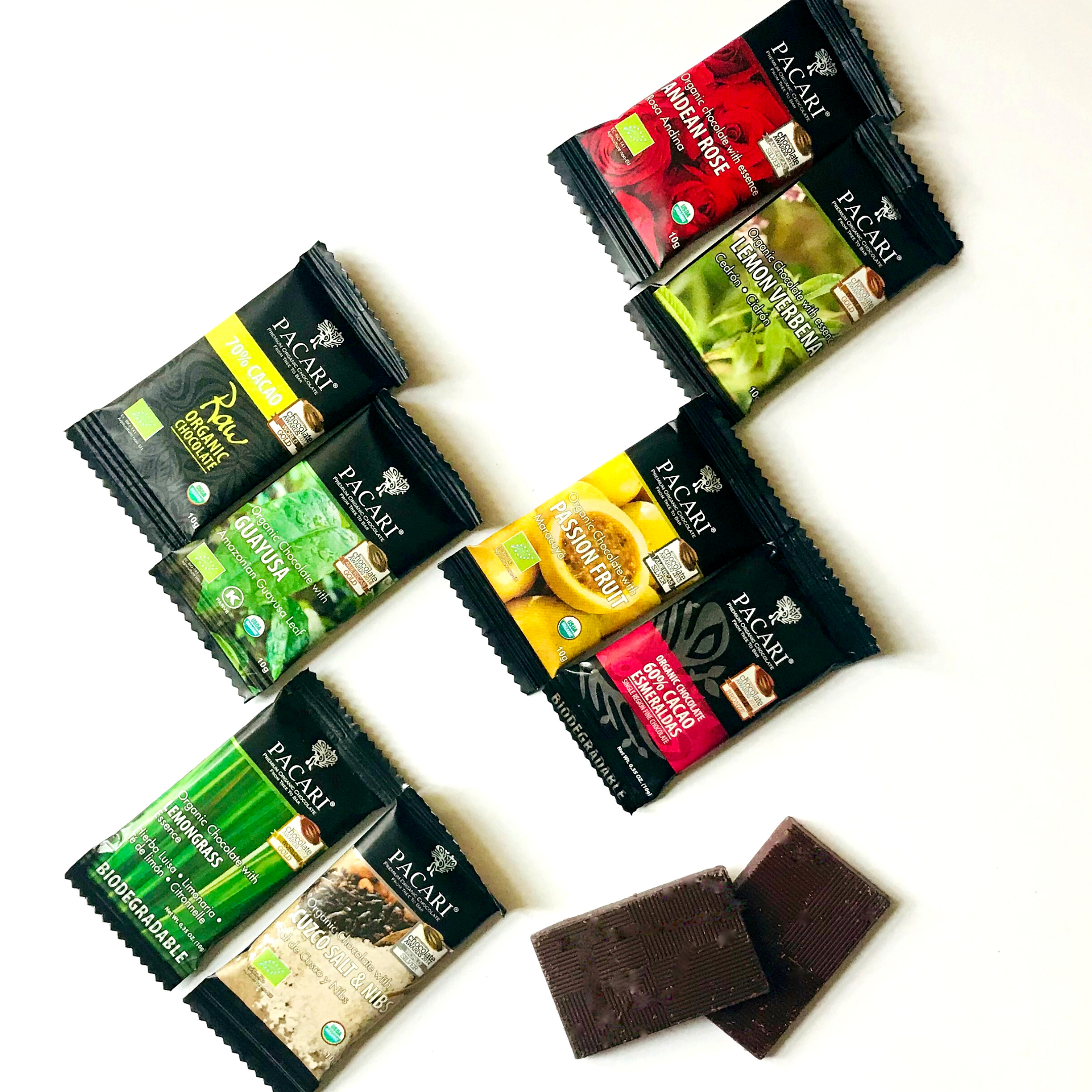 $35 PER PERSON*
They say big things come in small packages, and they were right! A perfect Pacari experience for first timers!

4. THE ULTIMATE EXPERIENCE
Take your guests' experience to the next level! Upgrade and pamper your guest by creating a custom gift box. 
Click below to learn more about how to create your custom gift box!
WHAT GUESTS ARE SAYING...
"I was lucky to be invited to a chocolate and wine tasting as a guest and liked it so much I organized the same tasting for our staff. Everyone has been working so hard from home for the past seven months and needed to have some fun! So, a virtual chocolate and wine tasting from home was just the thing! Julieta was wonderful to work with before the event, setting us up for success and providing me with everything I needed to put on an amazing event for everyone! Everyone had a great time during our chocolate tasting! Thank you to the total incentives team and Julieta for helping us provide some fun and relaxation to our hardworking team! Great job!"
 - Lexi Broxson from AIAA.org
PACKAGING FEES
Based on the weather conditions, avobe 75˚ degrees your shipping location, special packaging may be required for an additional fee
A trifold with: A placemat, flavor sensory wheel and a chocolate pairing sheet are sent you via email prior to the event, but if you'd like it printed and included in your package instead, it is an additional $2.50
Your package will also include a special thank you note, mini brochure, and a note on where to buy any chocolates you love in the future!
Tasting presentation is included for any of our experiences
Shipping is not included  
ASK ME ANYTHING!
If you have questions regarding our tasting experiences or would like to set up a call to discuss further, please click the contact me button to send me an email!
Powered by AZEXO Shopify page builder