build your coffee experience
Gift Set Includes: 
Add-Ons 
- Full tasting presentation experience 
- Your logo or monogram on the gift box, travel press mug, or coffee cup
Tasting Experience Details
Looking to add some flair to your next corporate meeting or meeting? Add a coffee tasting experience as a part of your event or as a special event all on its own! It's the perfect kickstarter to add some fun and engagement to your next event!
VIRTUAL TASTING EXPERIENCES
Host your tasting event anywhere and anytime with our virtual option! Use your preferred platform or Zoom and bring the full coffee experience to your guests anywhere in the world. 
Cafe Quindio's Colombian coffee is an experience in every cup: the flavor, aroma and fragrance give hundreds of possibilities to enjoy it! You can indulge in various recipes to make at home with family and friends or colleagues or pair with traditional candies of Colombia. With this unique combination of local products and delicious recipes, you will get to experience all the health benefits that a premium coffee can offer you. 
Lina, your Coffee Experience Host, is a coffee grower from Colombia who will provide a unique experience with best coffee in the world. Your morning coffee will never be the same after these amazing experiences!

UPGRADE YOUR EXPERIENCE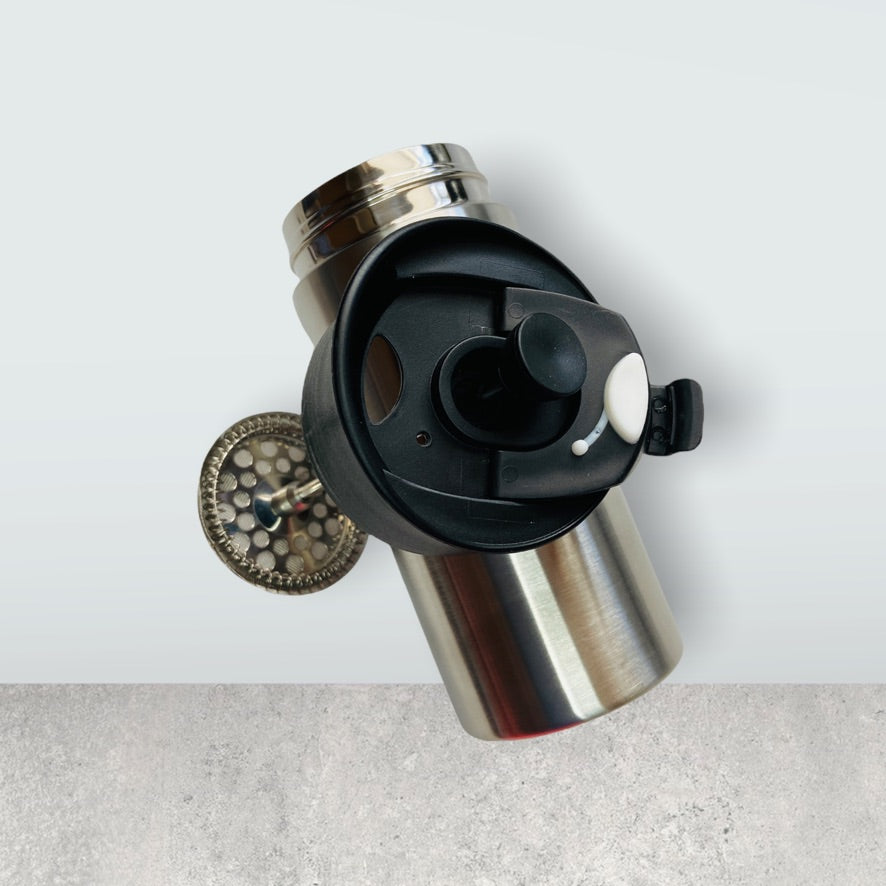 - 465 ml. (16 oz)
- Stainless steel mug
- Stay hot up to 4 hours
- Add logo $5 (15 minimum order)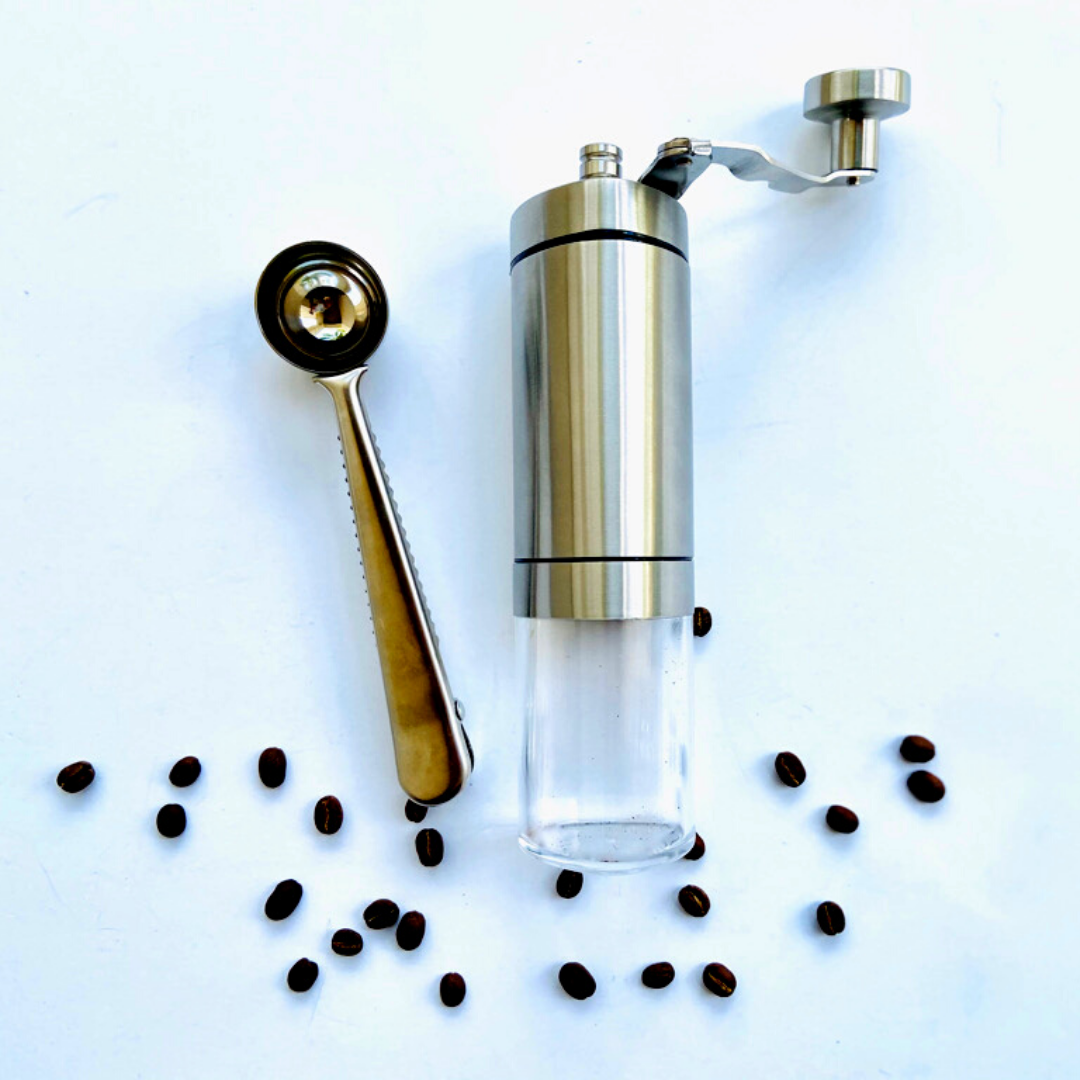 - 7.6" x 2" Compact size
- Adjustable grind size
- Spoon-clip & travel bag
- Add logo $5 (15 minimum order)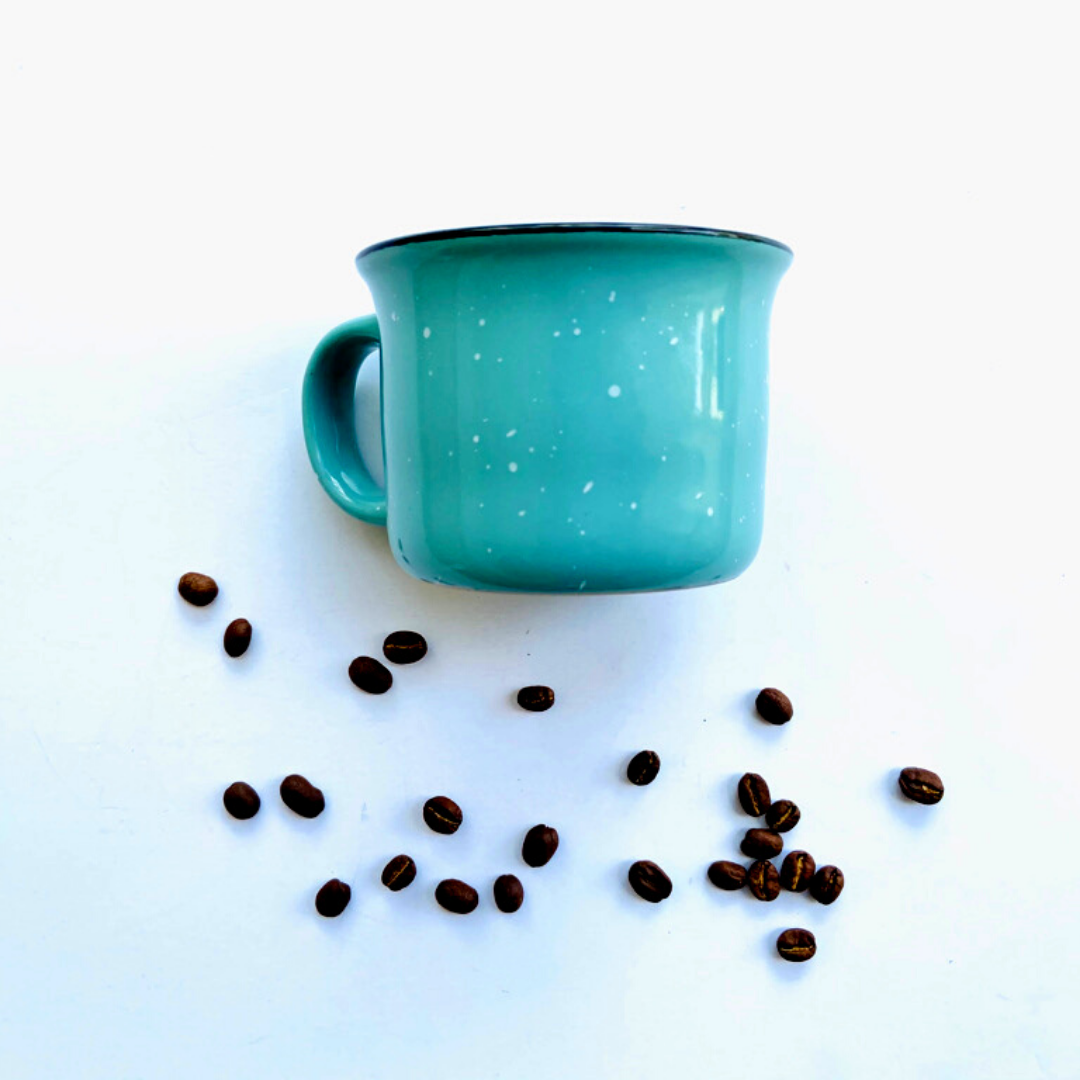 CERAMIC CAMPING COFFEE MUG
- 8.5oz Made From Sturdy Ceramic
- Tin Cup Style
- Slightly Flared Top For Easier Drinking And Less Spills
- C-Shaped Handle For Easy Grip
- Speckles Throughout Finish
- Add logo $5 (15 minimum order)
- 8.5oz
- Clear Glass Mug with C-Handle grip
- Add logo $5 (15 minimum order)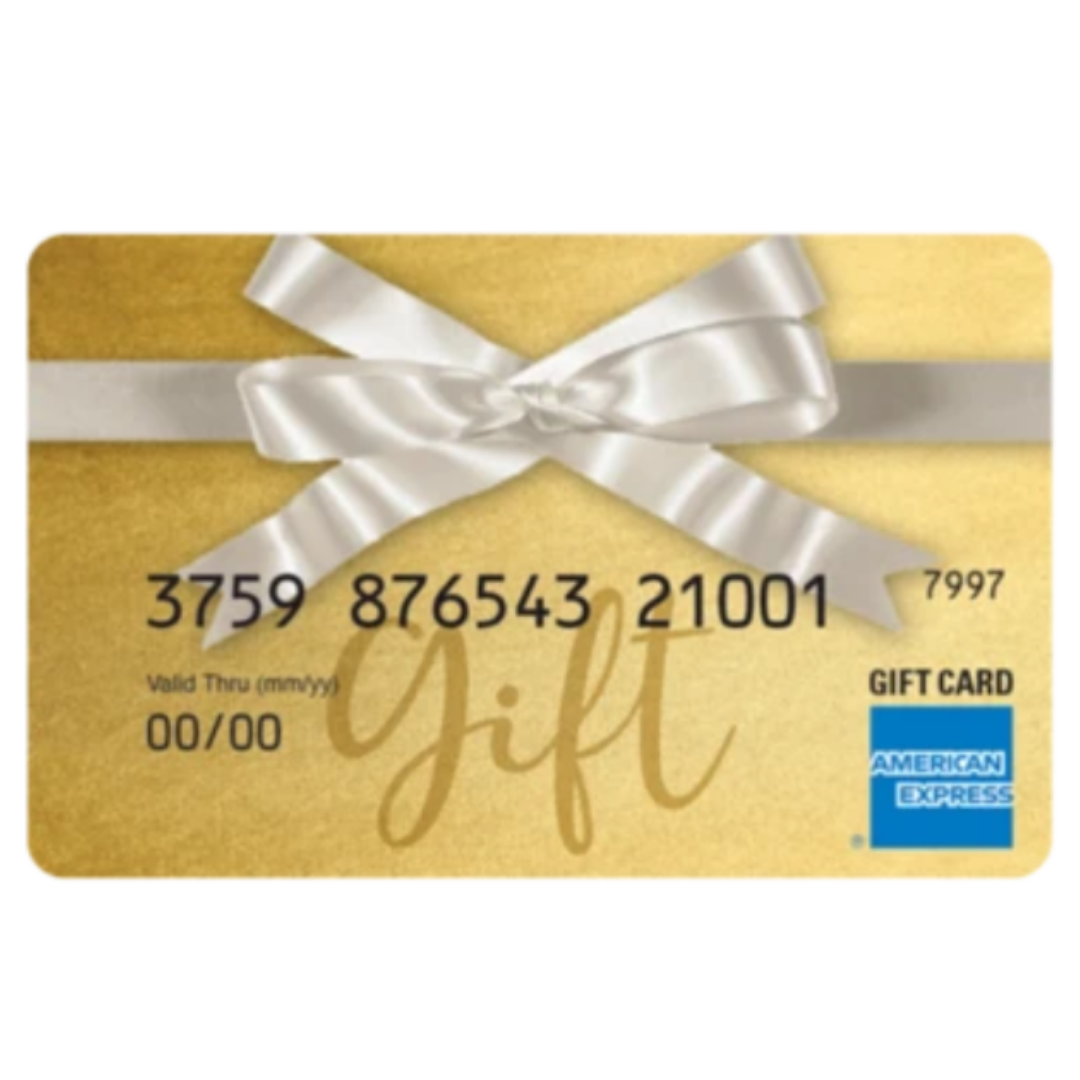 - Enhance your package with a custom gift card to purchase alcohol pairings for your coffee experience
- Design: $1.00
- Handling fee: $4.99
Stay in Touch & Subscribe!
Subscribe to our mailing list and receive $50 savings when booking your first event of 15+ guests!
Powered by AZEXO Shopify page builder