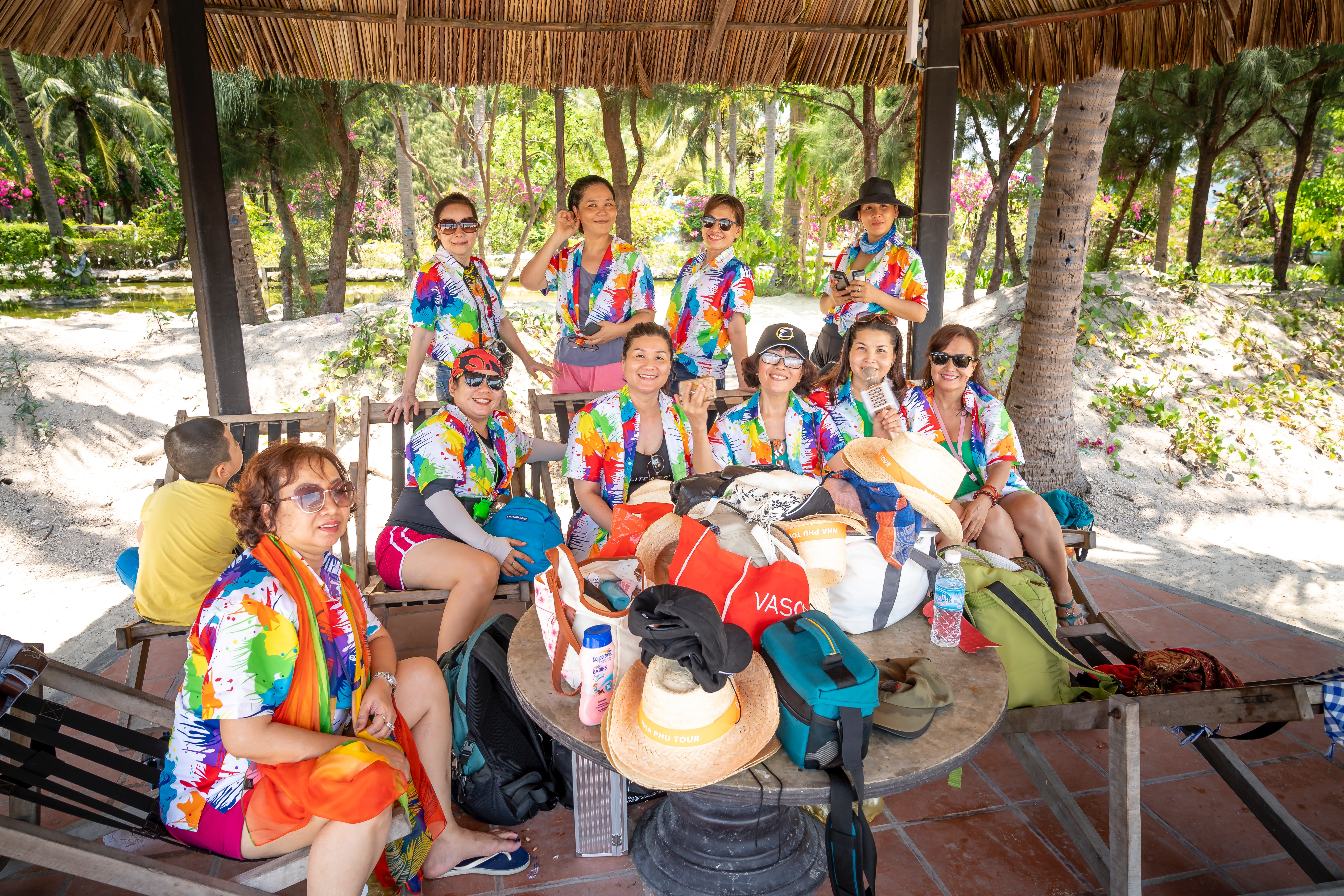 Engage, retain and create loyalty. 
Have a meeting with me to understand your goals & Objectives and make the best for your team and management with an amazing health & wellness experience.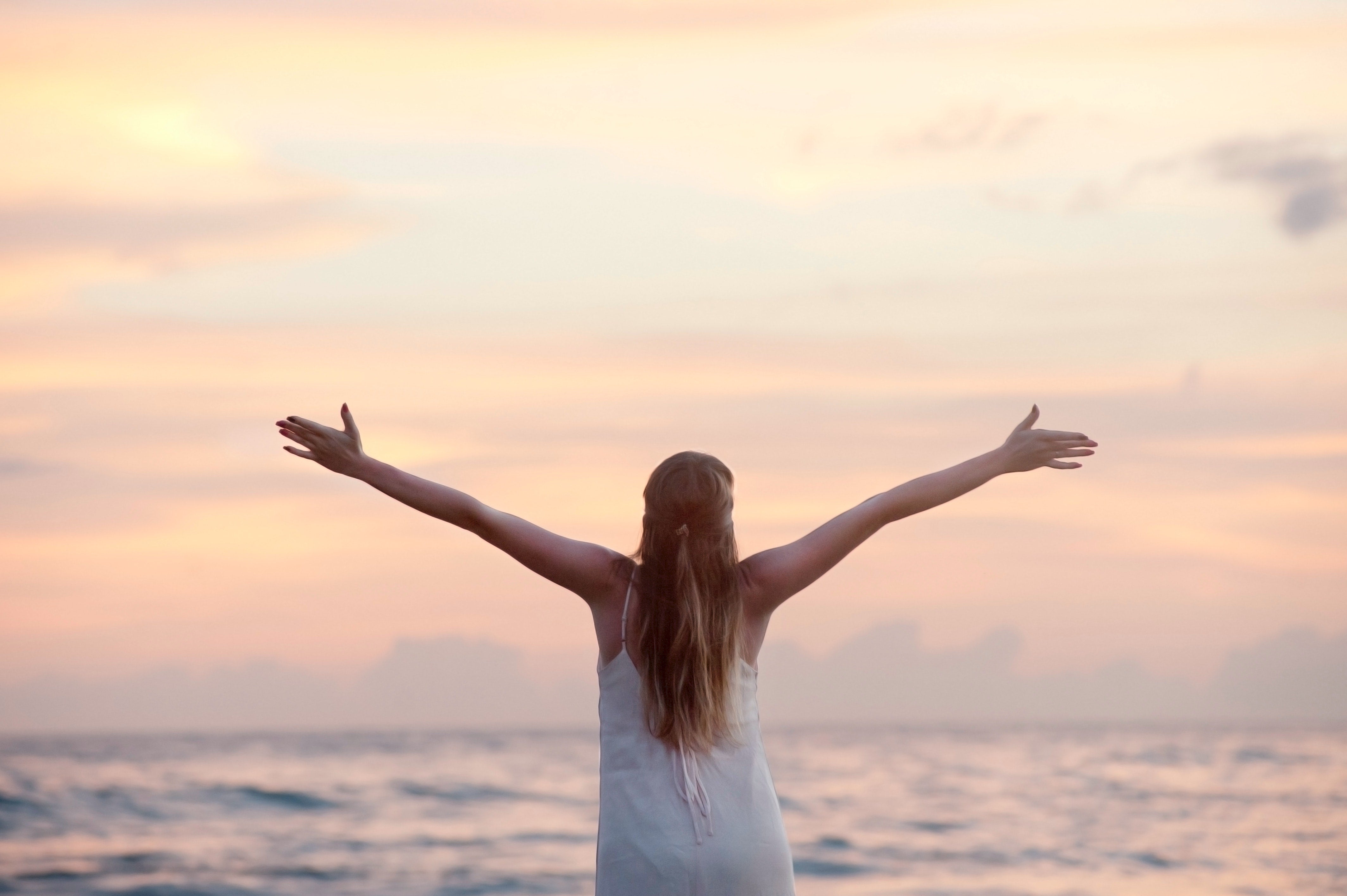 Be part of any of our health & wellness experience, giving the gift for yourself in one of our retreats that will rejuvinate your body and soul sending you home renovated and open to live always better.
Ready to get started? Contact us!
Allow us to learn more about your goals and objectives, we will take care of the planning and the fun!
Powered by AZEXO Shopify page builder